Dawson Program Corrective Sounds Healing Course
Healing yourself and others
Why Choose the Dawson Program Corrective Sounds Course
The Dawson Program is based on knowledge of the body's electrical systems, which include the body's energy supply, the body's protection system and life energy. 
This program is the result of more than 30 years of study about how the body operates, development of how dis – eases can form and the body's innate ability to heal itself. It was developed in Australia by Cameron Dawson.
It involves Vibrational Kinesiology and healing sounds. The method is a mix of ancient knowledge and modern Western knowledge about the body's anatomy, physiology and pathology.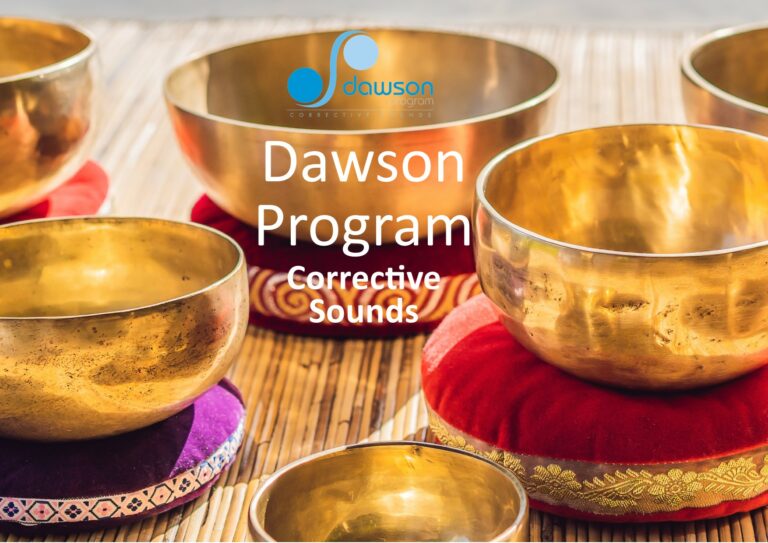 How the Dawson Program Healing Process works
"The human body is a self-correcting mechanism with a genius at the helm called the innate, that is, the sub-conscious and DNA. 
Dawson Program corrections are accomplished initially by identifying and correcting the 28 base frequencies of the human body, in the order of correction desired by the individual's own sub-conscious mind." Cameron Dawson.
The Dawson Program involves an ancient form of sound therapy that has been rediscovered and combined with vibrational kinesiology. This treatment involves assessing imbalances in the physical body and energy systems. These imbalances can be caused by stress, shock and trauma and other aspects which can occur from birth and other life events. The negative impact that stress, shock or trauma can have on our mind, body and emotions is well documented in todays world. The frequencies and harmonics involved in the sound therapy that is the Dawson Program, speaks to the frequencies in our body and energy systems supporting our body. These frequencies communicate with our body through the harmonics of the sounds advising our body as to what the frequency of balance is. Working with the frequency of sound as a healing tool is something that has been used widely in ancient times. 
Within the Dawson Program, v
ibrational kinesiology identifies the source of an imbalance or stress, shock or trauma and the corrective sound therapy supports the body to return to balance. 
Course Modules 1 – 3
The Dawson Program Corrective Sounds therapy takes place over three course weekends. The first weekend Module 1 enables you to practice the Dawson Program Corrective Sounds treatment on family and friends. Completion of Module 2 and 3 enables you to practice as an insured therapist on clients in your own therapeutic practice. 
The benefits of this treatment are amazing! This is a profound healing system which brings deep healing and balance to those who receive treatment. Watch this space for details of our next free introductory workshops. Or click below to book your course place or to receive a course brochure.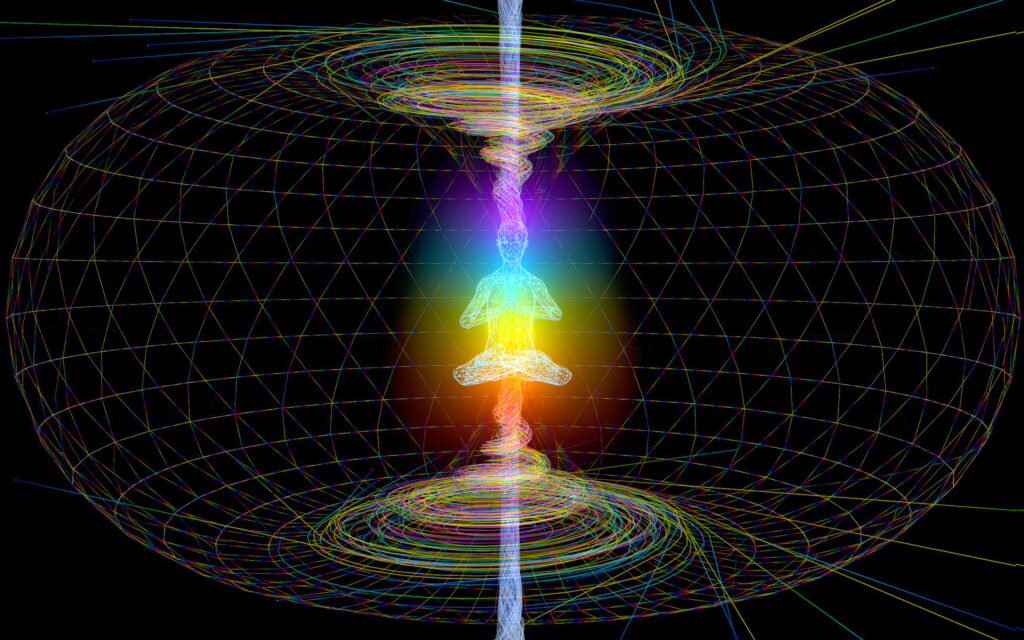 The Dawson Program takes place across three course Modules over three weekends. Classes take place Saturday 10am - 5.30pm and Sunday 10am - 5pm each weekend.

The next Dawson Program Corrective Sounds course dates are:

Module 1: 11th & 12th November 2023
Module 2: 20th & 21st January 2024
Module 3: 23rd & 24th March 2024

Our current Dawson Program Corrective Sounds course dates are:

Module 1: 8th & 9th October 2022
Module 2: 17th & 18th December 2022
Module 3: 11th & 12th February 2023
Classes are held as live online or combined in-person/live-online events.
Any in-person aspect of the course will be non-mandatory and will be held in a venue in Dublin, Ireland.
The Dawson Program Corrective Sound Healing Course – 3 Modules
Course Investment Value €2,600.00
Early Bird (Pay in Full) Discount €200
Location:
We are currently operating live online classes.
In-person classes (when running) for the Dawson Program Corrective Sound Healing Course take place at the Marine Hotel, Sutton, Dublin 13.  The Marine Hotel in Sutton is set in magnificent, peaceful and tranquil surroundings overlooking Dublin Bay. There is nearby access to a coastal walk at Sutton.