Healing yourself and others
Why Choose the Bio Energy Academy of Dublin Level 1 Course
Would you love to have control of your own health and know how to keep your health in an optimum state of balance.
Our Level 1 Bio Energy Course will teach you all about the basic principles of Bio Energy, what energy is and how your energy system works. 
You will learn how your health is directly affected when your energy system is not in balance. 
You will learn how and why imbalances can occur in your energy system and physical body. 
You will learn how to read your own energy system and how to balance and maintain your energy flow. 
You will learn how Bio Energy techniques can help to heal you and others. 
You will learn how to practice Bio Energy in-person and remotely.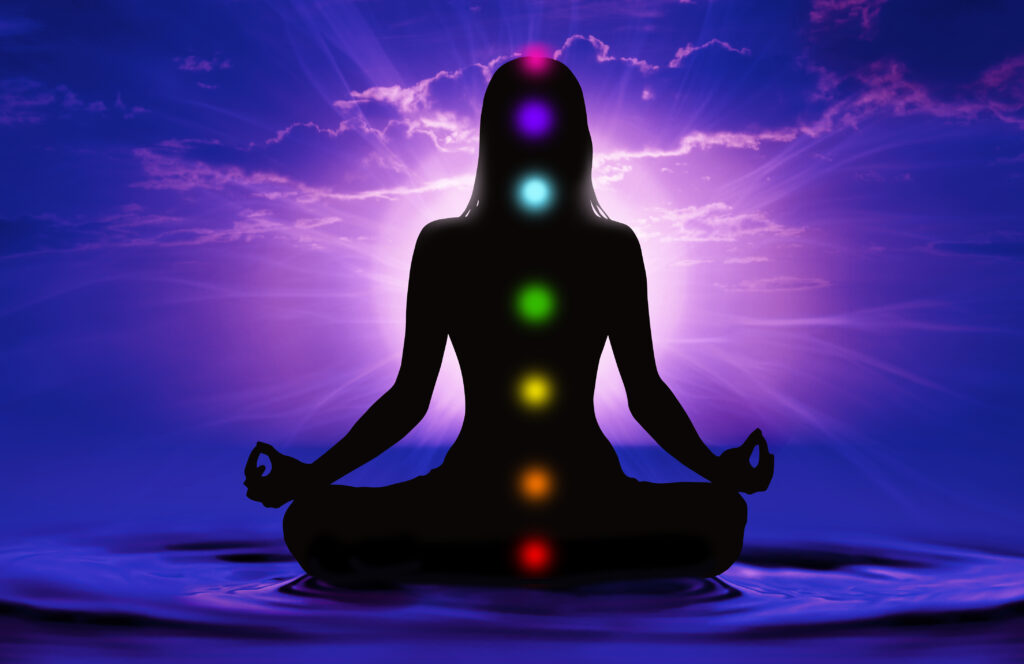 The Level 1 Bio Energy Therapy Training course enables you to treat yourself, family and friends and yourself using Bio Energy. You can also use this Bio Energy system on pets and animals too!
The Bio Energy Academy of Dublin Level 1 Course Objectives
On completion of your Bio Energy Level 1 course, you will have attained a knowledge and understanding of the following:
Protocols (hand movements) of Bio Energy – the protocols of bio energy will be taught to you in a simple format and with inter-active practice of the protocols across the course weekend. You will receive and will give two Bio Energy treatments during the course programme.
The Seven Major Chakra Energy System – you will learn about the Seven Major Chakra System. You will also learn about the Auric Fields and the magnetic field of the human body.
14 Meridians of the body – you will learn the function of the meridians. 
Qi Gong – how to boost your own energy to a high vibrant frequency. Qi Gong is a Chinese way of boosting the life force energy in the body to the maximum. This will keep your immune system at 100% which will keep your body healthy.
Mindfulness – the practice of mindfulness is bringing focused attention to awareness, observing our thoughts and feelings without judgement. When we practice mindfulness we decrease stress within our mind and body and we focus on acceptance of our practice. We look at the benefits that such practices can bring to our every day lives.
Stress management – the impacts of stress on our nervous systems and physical bodies can be underestimated. We acknowledge the role that stress management can play in supporting optimum health and wellbeing through exercises within the course programme. You will learn tools and techniques to manage your stress on a daily basis.
Muscle Testing– we teach you how to connect with your subconscious and the subconscious of others in this unique way through a grounded connection with your body.
Remote Bio Energy Therapy– we will teach you how to remote work using your Bio Energy practices, to clear energy imbalances at the subconscious, physical and energetic levels. Working with source energy and connecting with the subconscious, you will learn how to facilitate self healing for others using remote Bio Energy practices.
Energy hygiene – we will teach you about good energy hygiene as you practice your Bio Energy.

Our next Bio Energy Level 1 [live online classes] course takes place on Saturday 26th and Sunday 27th November 2022. Book your course place by clicking below.
Classes are held as live online or combined in-person/live-online events
Early bird investment price €452 (payable 2 weeks before the course start date) Full investment price €512

(Deposit: payment of €80 required to secure your place - or - opt to pay the full investment rate - click Book Now below)

Express your interest. Or click Book Now below to book your course place.