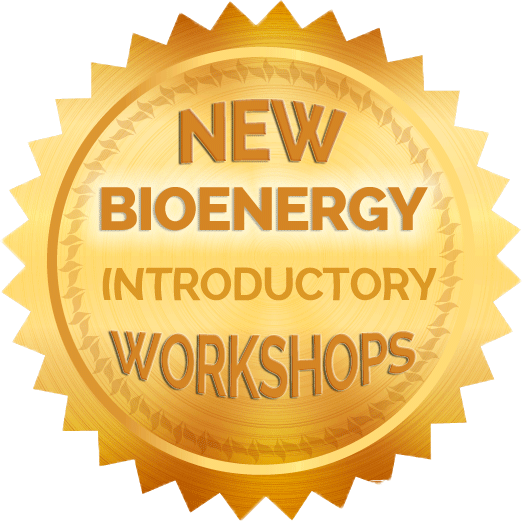 We offer workshops from one hour duration up to half a day duration.
Workshop content for a half day 'Introduction to the Bio Energy Diploma Course' includes

Bio Energy
Emotional Freedom Techniques (EFT)
Meditation and Mindfulness
Roots and Branches 5 Element Qi Gong
You get to experience Bio Energy to see and get a feel for this amazing therapy yourself.
Participants will watch how a Bio Energy session takes place. 
Participants will receive a distance Bio Energy group healing.
Learn to use Bio Energy to heal yourself, family, friends and future clients.
FEEDBACK FROM OUR WORKSHOP ATTENDEES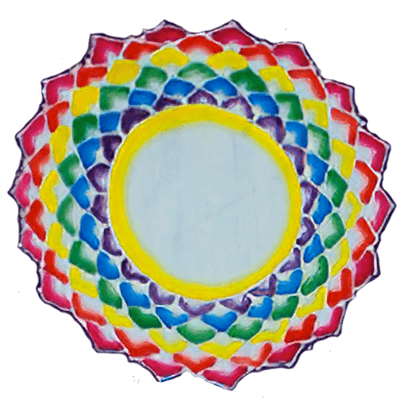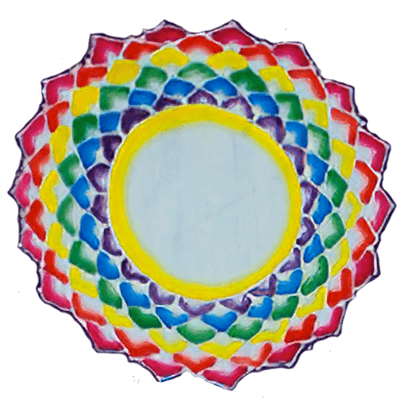 Workshop Dates
New dates comings soon March – May 2021. Live online events.