Bio Energy Refresher Training
Refresher Training for Bio Energy Therapists
Bio Energy refresher training is available for Graduates of the Bio Energy Academy of Dublin. Refresher training takes place across a two day programme.
Refresher training brings participants back through all protocols of the Bio Energy Diploma programme. Participants will give and receive two Bio Energy sessions over the course of the programme.
This training focuses on working in participation with students to focus on the key aspects of the Bio Energy Diploma programme which participants wish to re-visit. 
We also deep dive into core aspects of the Diploma progamme. 
Each participant will complete two practical remote Bio Energy healing swap sessions with another participant within the training session.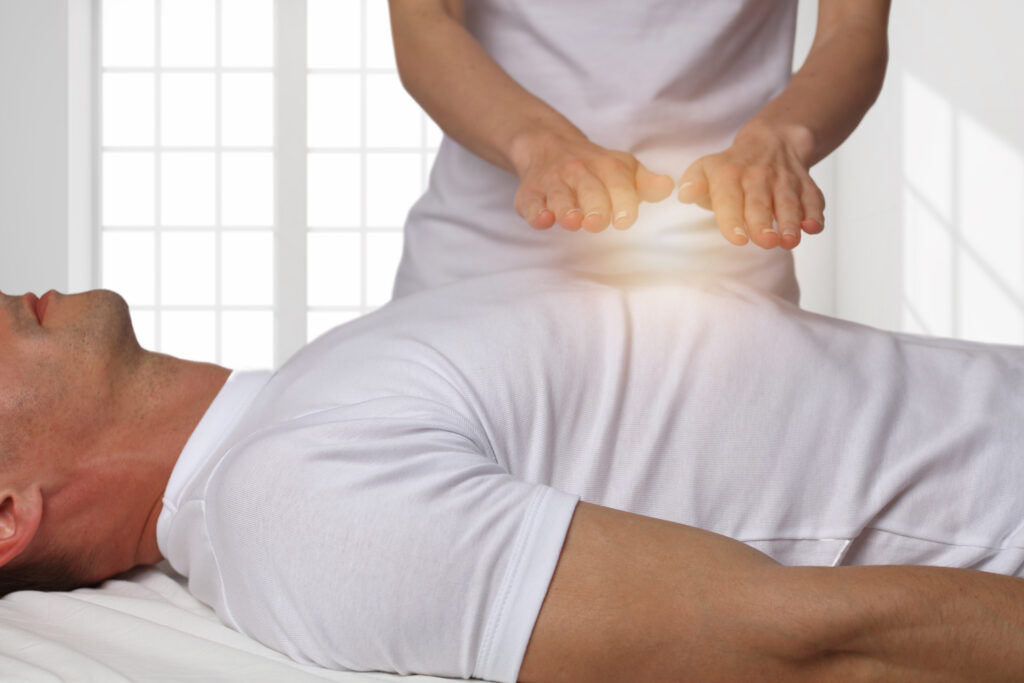 Our next course takes place Saturday 13 & Sunday 14 January 2024 (10am – 5pm both days)
This course takes place in a live online training environment. Course login details are sent in advance to participants. 
Course Investment Value (Pay In Full) €422
Early Bird Investment Value €382
Course Deposit to hold your course place €60
Click to book your course place below. We look forward to reconnecting with you. 
For further details, contact us below to let us know what we can help you with.