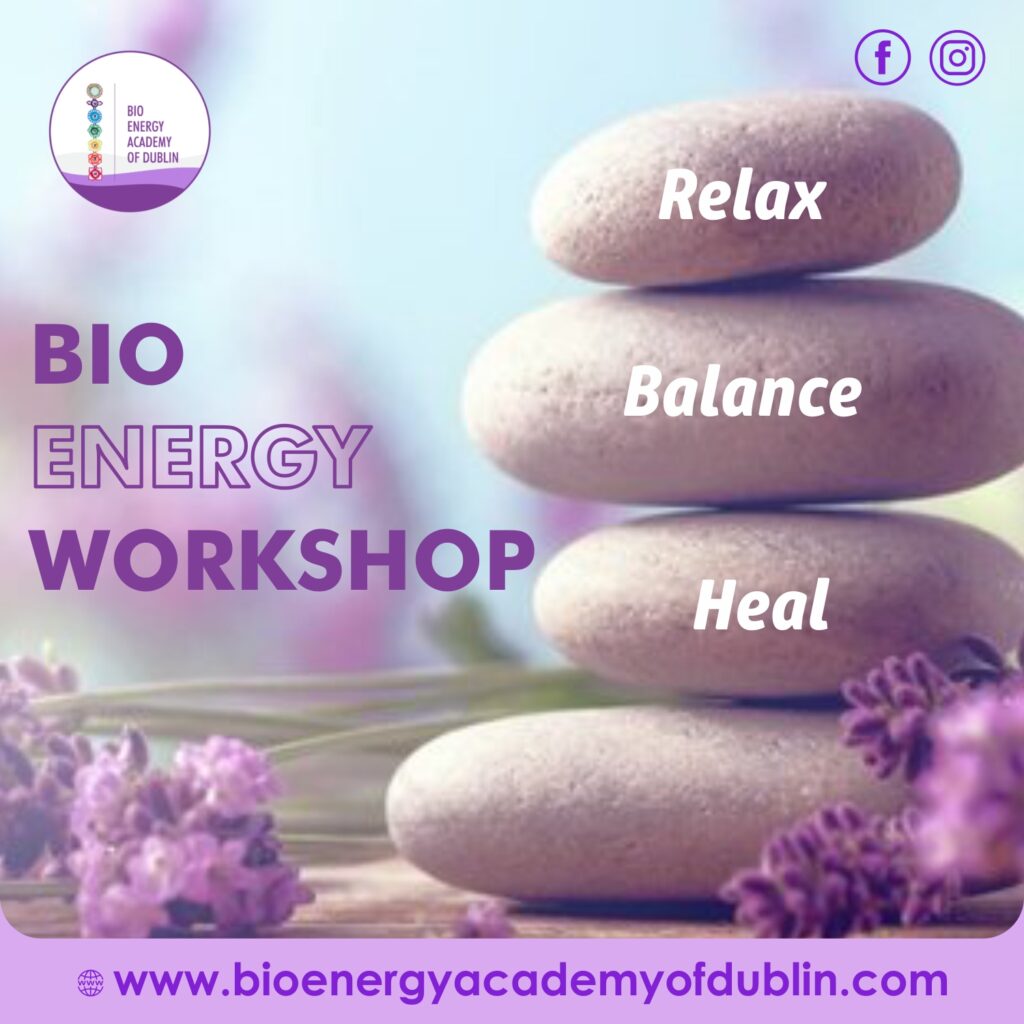 FREE Bio Energy Workshops
Introducing Bio Energy. Learn about the background and process of this amazing healing modality. Learn to read and boost your own energy.  Watch a Bio Energy demonstration take place and get a feel for this amazing treatment for yourself. Learn to Bio Energy to bring healing and balance yourself, family, friends and future clients.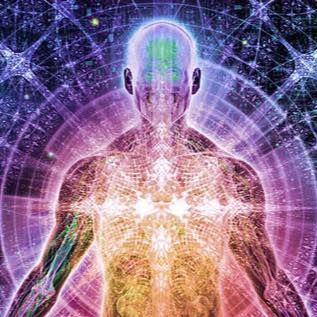 Bio Energy Diploma Course
Our Bio Energy Diploma Course is an 8 month, part-time programme which, on completion, enables you to practice Bio Energy on yourself, family, friends and also enables you to secure insurance and practice commercially within your own business. This course is a holistic approach to practicing Bio Energy. Immerse yourself in this way of life, by bringing this deeper knowledge of energy work into your daily experience.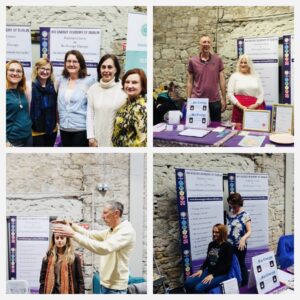 Bio Energy Demonstrations
15/16/17 September. FREE Admission. Pre-register here. Ireland's largest holistic fair. Free admission, 200 exhibitors, 90 free workshops and classes. Online events also available. See here for current online events. 
Demonstrations are provided by Bio Energy Therapists who have graduated from the Bio Energy Academy of Dublin and have private practices as Bio Energy Therapists.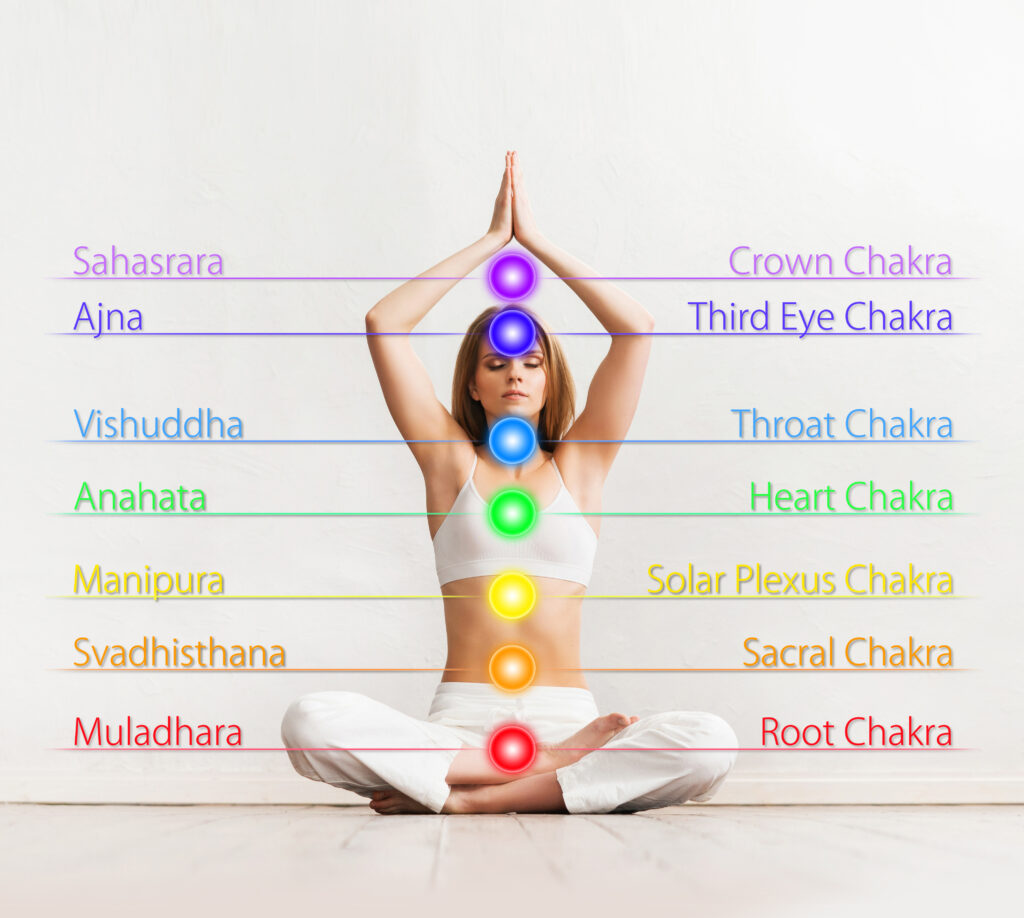 Our Level 1 Bio Energy Course will teach you all about the basic principles of Bio Energy, what energy is and how your energy system works. You will learn about the subtle energy fields that support the human body. On completion of this course you can practice Bio Energy on yourself, family, friends and even animals. 
November 2023 - February 2024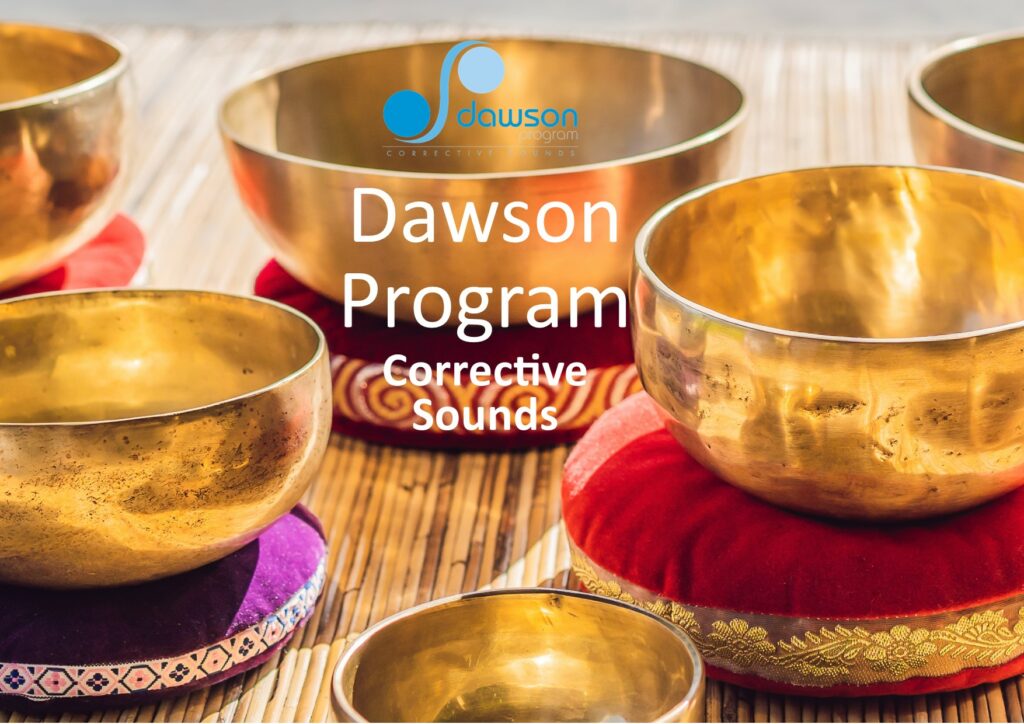 Dawson Program Sound Healing Course
The Dawson Program involves using a combination of Vibrational Kinesiology and healing sounds. The method is a mix of ancient knowledge and modern Western knowledge about the body's anatomy, physiology and pathology. This is a three part training program. On completion you can practice on yourself, family, friends and can also practice commercially within your own business.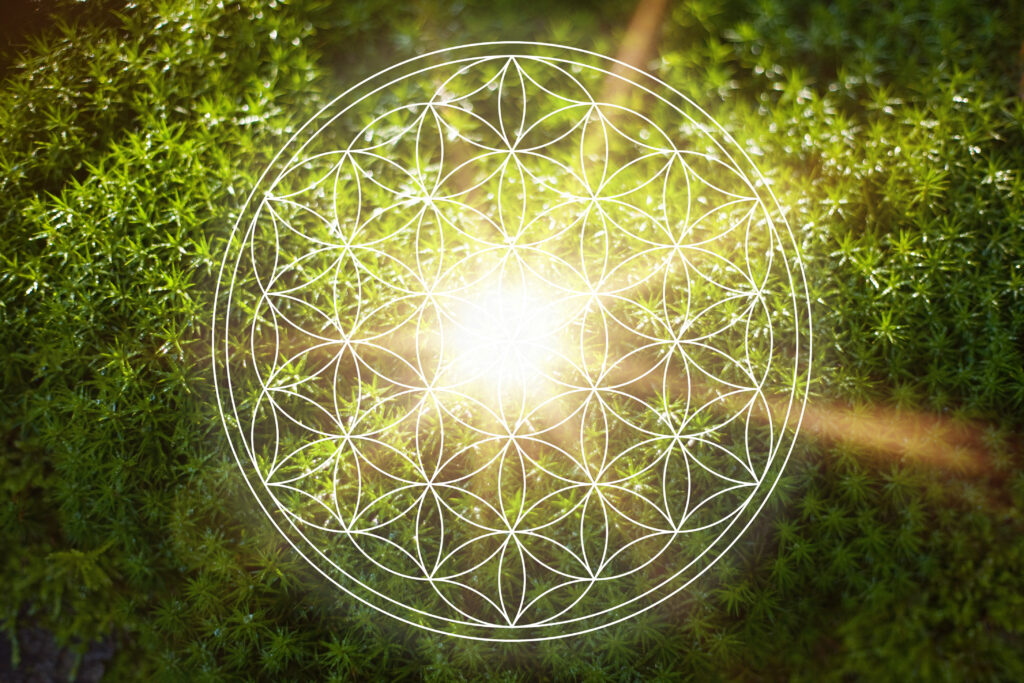 This is a 'Self-Paced Online Learning' Bio Energy Beginner Level 1 programme. This is the only online course available that takes the abstract concept of energy and turns it into an effective, step-by-step approach to optimized health and wellbeing. You can start to practice Bio Energy straight away.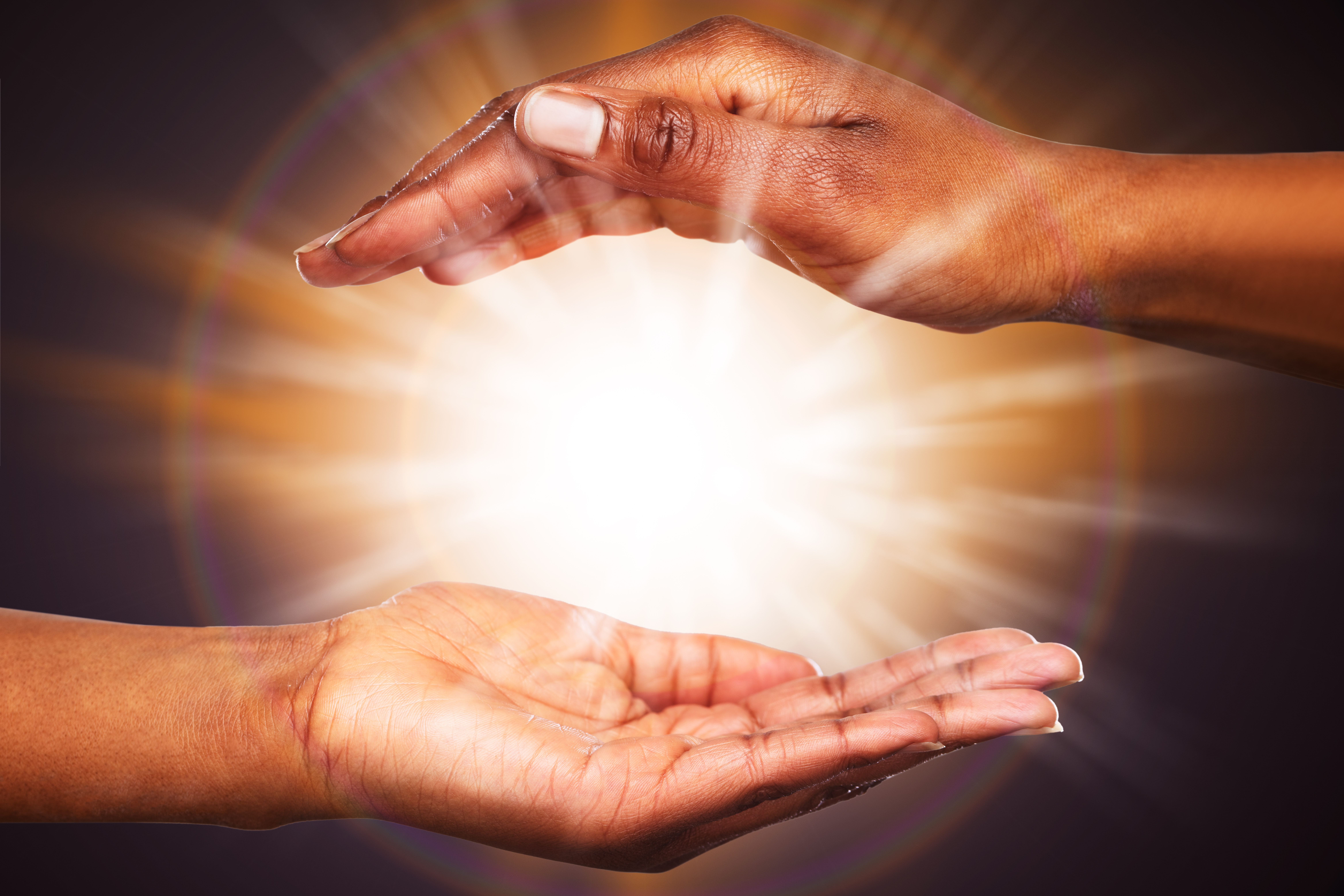 Want to be kept in the loop?
We will be updating the Events page throughout the year. If you are interested in being kept informed, please sign up to our Newsletter. We'd love to connect with you.