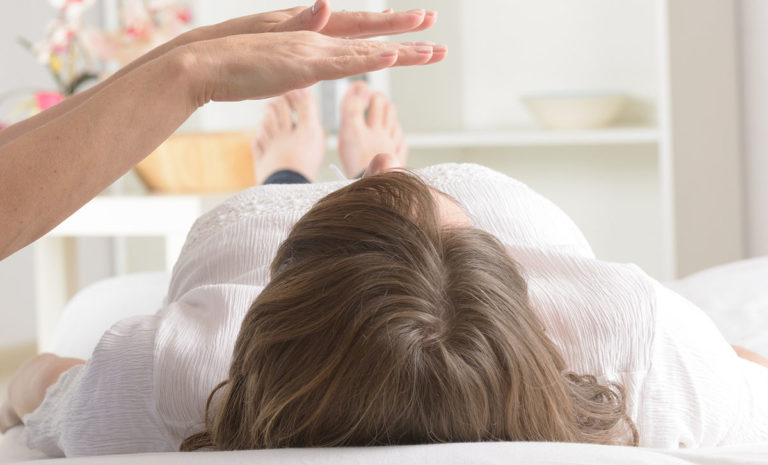 Healing with Bio Energy is pure, simple and powerful.
Bio Energy works to clear imbalances in the physical body and bio system. Bio Energy supports the body's natural ability to self-heal. It is safe, non-invasive and works with the bodies own natural rhythms to bring balance, health and wellness to body, mind, emotions and spirit.
We are Dublin's first Centre of Excellence for Bio Energy Teaching & Practice.
Whether you want to train in Bio Energy for self-development, to open your own Bio energy Therapy practice or to work with family and friends. We have a training programme to suit you. We offer tailored support to each student to support you on your journey as you become a skilled Bio Energy Therapist.