Remote Healing Training for Bio Energy Therapists
Have you been you offering distance or remote Bio Energy sessions to your clients / family / friends? Is this something that you'd like to learn or like to refresh on.
We hold regular training sessions 'Bio Energy Sessions through Distance and Remote Healing' where we comprehensively cover this topic. If you'd like to attend this you can register your interest below and we will contact you shortly.
Do you have clients/family/friends who you can't see in person for Bio Energy treatments who would still like you to be able to treat them? Have you offered your treatment sessions through a distance or remote option?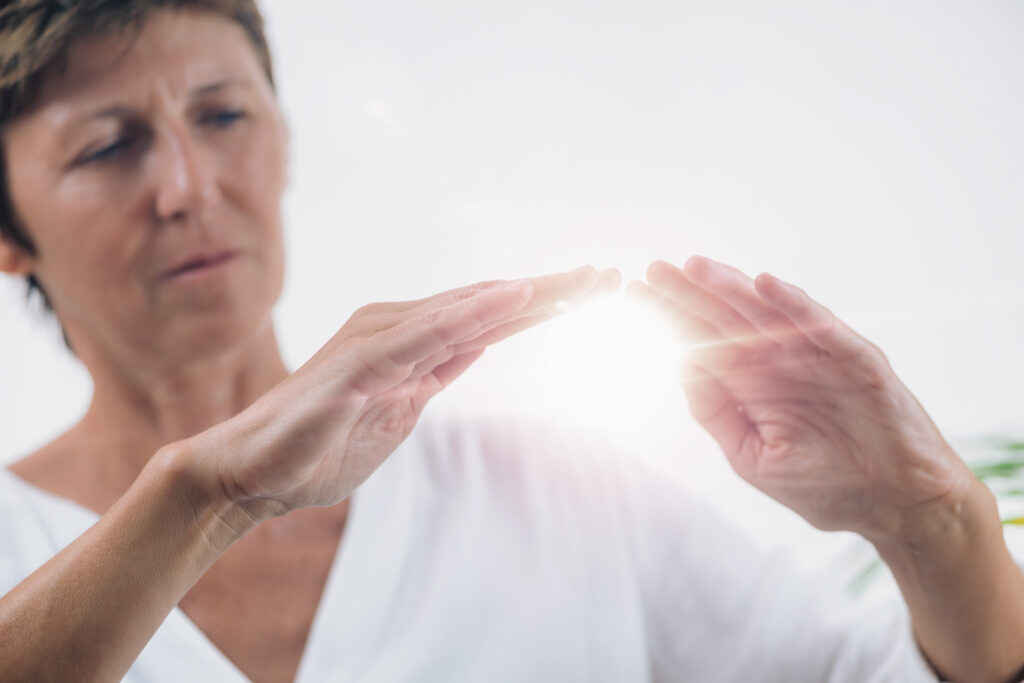 This training covers:
Connecting with your client
Setting up your healing space for distance or remote work
Energy protection
Working through the collective consciousness 
Different types of distance healing to use with clients
Practical swap sessions of Bio Energy through distance healing 
Feedback and Question time
Collective healing meditation
Each participant will complete a practical distance or remote Bio Energy healing swap session with another member within the training session.  
This course takes place in a live online training environment. Course login details are sent in advance to participants. For course dates, times and cost, register your interest below and we will be back to you shortly.