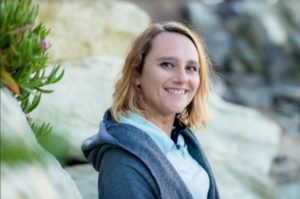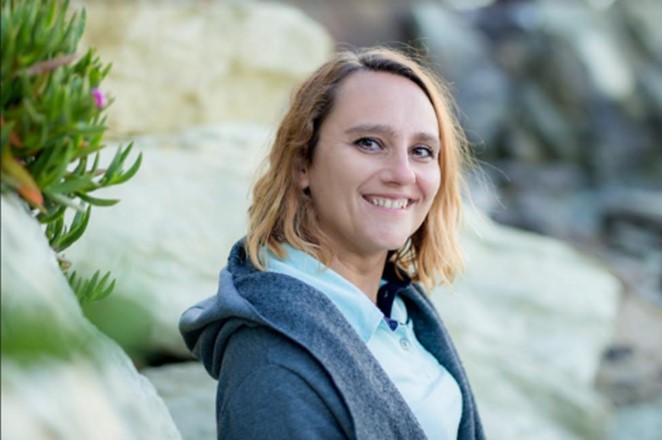 Aga Kutajczyk-Talaj
Bio Energy and Dawson Program Teaching Assistant
I started my journey with Bio Energy when I realised that conventional medicine didn't offer all the answers to my questions, so I ventured the journey of self-study not only to become educated but also to help my autistic child.
In my earlier days this journey took me along wide detours including nutrition and herbalism and a general interest in holistic living where connection the nature is fundamental. I received my qualification in Bio Energy from the Bio Energy Academy of Dublin. I specialise in three main forms of treatment:
Aura, Chakras, Meridians (electro-magnetic body fields)
Emotional Freedom Technique (EFT)
The Planetary Tuning Energy Chimes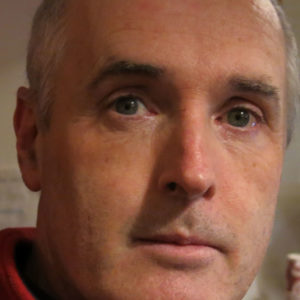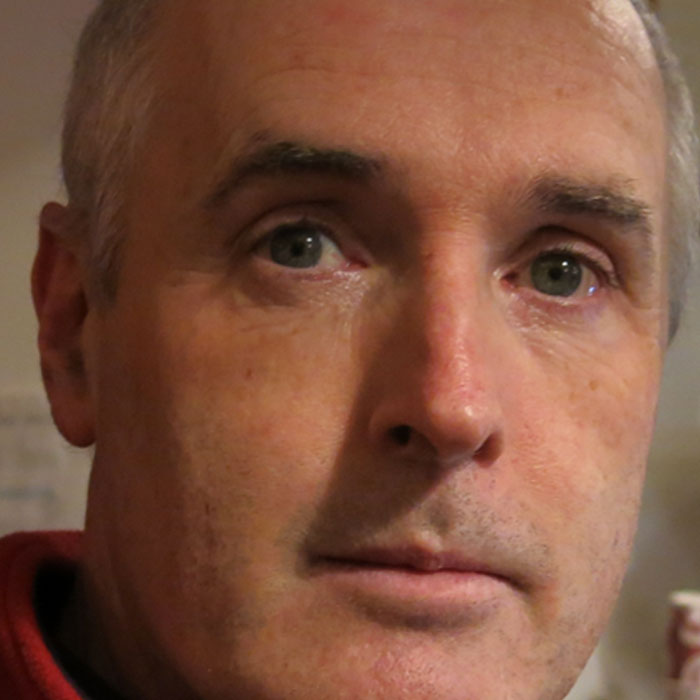 Sean O'Neill – B.Sc., B.A.(Hons), Lic.Ac. OMBA Guest Lecturer
Seán O'Neill is a classical Five Element Acupuncturist with a Dublin based clinic and is also a teacher and Course Manager at the College Of Five Element Acupuncture (COFEA) Ireland. Sean graduated in 1986 from Dublin City University with a B.Sc. He qualified from the College Of Traditional Acupuncture in 2008 with his Lic.Ac. and a B.A. (Hons).
Sean is running a busy T'ai Chi School with other teachers in Dublin. Roots and Branches™ 5 Element Qi Gong Roots & Branches consists of moves that generate Qi, circulate and unblock Qi, apply the Qi to nourish the system, and return the Qi to the deepest level, that of Jing Qi, associated from time immemorial with health, spirit and longevity. In Chinese Medicine, Qi is the energy of life which is present in every living thing. The unimpeded and balanced circulation of Qi is considered essential for our mental, physical and spiritual well-being. In this course we will practice relaxing T'ai Chi postures and movements, plus self-care exercises to maintain or regain your health. You will experience the five phases of Qi energy (also known as the Five Elements: Water, Earth, Wood, Fire and Metal) and learn how to keep them healthy in your life. Combining T'ai Chi and the Theory of the Five Elements, Roots & Branches is a series of exercises to generate, circulate and utilize the Qi to tune each of the five energies in a direct and profound way. The course includes awareness of the specific Qi of each season and how it can enliven us. So this work is called "generating Qi" and it is precisely that. It generates, circulates, and protects Qi, and can, over a period of time, restore Jing and help heal illnesses and traumatic experiences. Each hour in this course is a complete unit in itself, but we recommend to help you get the optimum benefit and experience the energetic qualities of all the 5 Elements that you complete an entire term of classes. By the end of this course, you will be able to practice on your own to support your well-being and health for the rest of your life. Roots & Branches™ : 5 Element Qi Gong, Generating Qi is excellent for:
easy practice, making you want to continue with it
fun, generating a pleasant mood
breathing naturally from the tan tien
Your experience on this course is enhanced your teachers, Declan Rothwell and Sean O'Neill are trained Classical Five Element Acupuncturists.
Declan Rothwell (B.Sc., Lic.Ac., OMBAcC) Guest Lecturer
Declan Rothwell Roots & Branches™ 5 Element QI Gong Declan is a Classical Five-Element Acupuncturist practicing in Dublin, Ireland and Principal of Cofea.( College of Five Element Acupuncture- Ireland) Declan graduated in 1984 from Trinity College with a B.Sc (Hons).
He qualified from the College of Traditional Acupuncture in 1997 with his Lic.Ac and continued to study with J.R & J.B. Worsley after graduation. Declan is a certified Advanced Teacher of Classical Five Element Acupuncture. Declan is also running a busy T'ai Chi School with other teachers in Dublin.