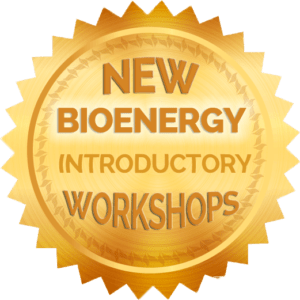 Work Shops will start in March 2018.
Please contact Gemma on ph. 087 2578 580 or Email:ghipson@gmail.com.
To register for the last few places.
ENROLL NOW.
Feedback from our attendees from our workshops in 2017
Absolutely fantastic, brilliant, informative, over the moon
Excellent and informative, put over very well and humorous
Wish to find out more?
Call or Text Gemma on 087 257 8580